Pre-Claim Cost Control Experts
Here's an idea…what if claims never occur in the first place? Circle Health Partners provides over 25 years of expertise and consulting in pre-claim cost control strategies™. Identifying and managing conditions before medical and pharmacy claims arise is the key to controlling health costs. We do this through human interactions that provide awareness, education, motivation and the smart use of analytics. The Circle family of services have decades of experience and proven results that help the bottom line and help save lives.
We work with brokers, consultants, TPA's, large employers, hospital groups, government entities along with other health and wellness vendors across the country to partner and strengthen their core offerings. Contact us today to learn more!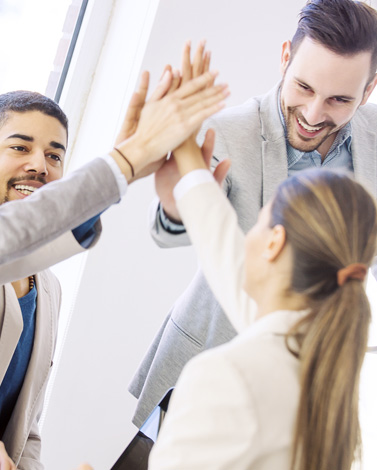 About
Circle Health Partners, Inc. (CHP) began in the tradition of its claims administration and customer service-first focus, actuarial integrity and common sense values of treating others as you would want to be treated. It follows the vision of being nimble in the marketplace and leading in pre-claim cost control strategies™
CHP is led by two principal owners who have a combined 50+ years of experience in corporate health and wellness. Together, they have designed and initiated many of the key visionary concepts that are being used, and imitated, in the health and wellness market today. When it comes to pre-claim cost control…we know what works, and why.
Mission
Lead
Lead our country in pre-claim cost control strategies.
Deliver
Deliver truly integrated health and wellness strategies that save lives and impacts the bottom line for our clients.
Change
Change the corporate health delivery model so that employers and members can focus on their core business and success.
Core Values
We look to the Bible for guidance and direction in all matters.
Our people are our most important asset.
Our clients deserve our very best effort, all of the time.